************************************************************************



****************************************************************************************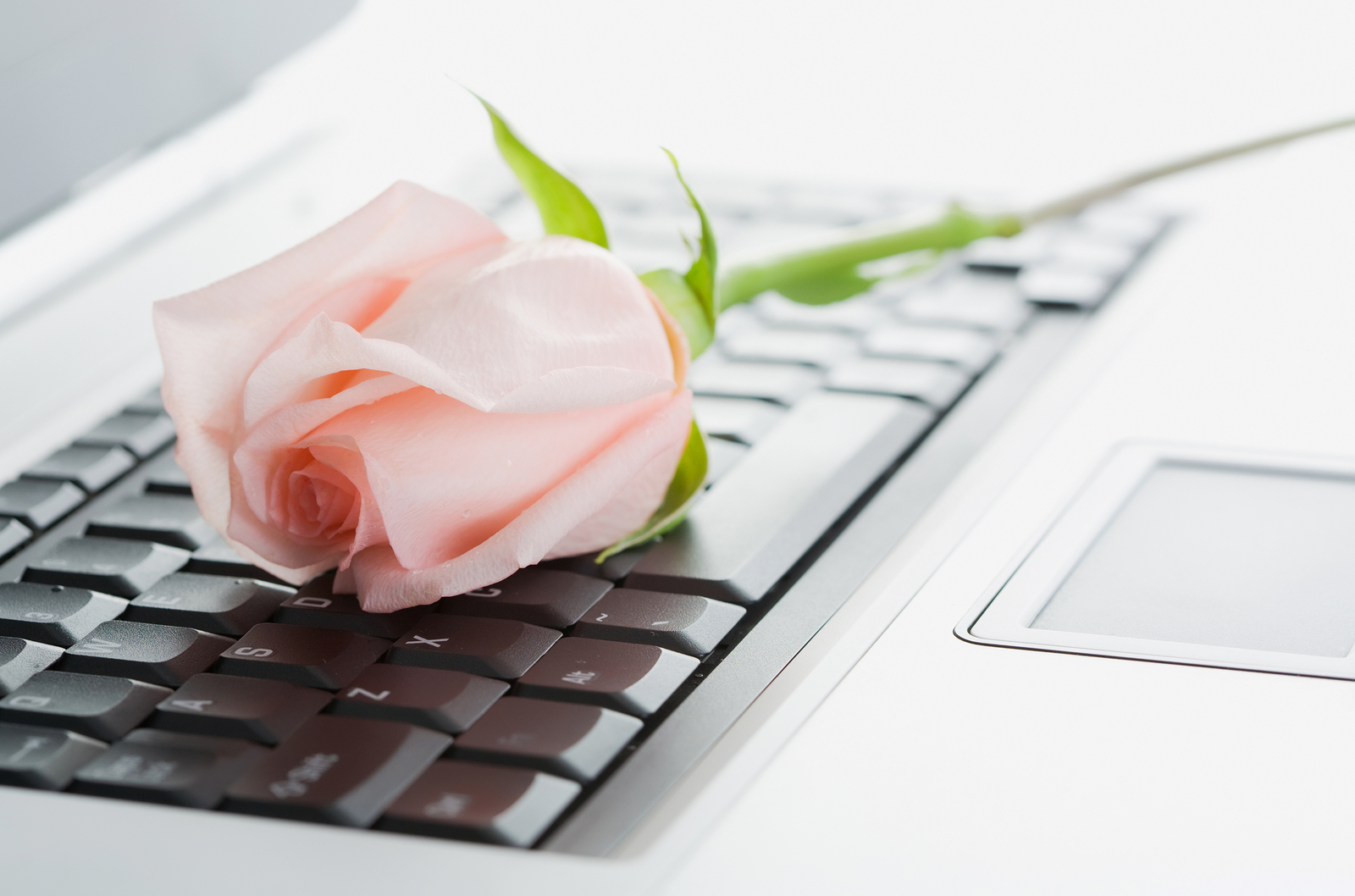 A specially priced 3-book bundle of the entire Love Will series (which includes the prequel Lost That Lovin' Feeling and the novels Love Will Follow and Love Will Grow. These books are also available as separate purchases.

Old Books

with New Faces!

--------------------------------------------------------------------------------------------------------

A Kiss of a Different Color
is back, with a new cover that is more suited to this delightful interracial romance. Fall in love during the fall and winter with Miranda and Jon...This eBook is
free
to Kindle Unlimited members and, because of that, is only available on
Amazon
.
From This Day Forward will soon be back, slightly rewritten, but left in the same early 2000's timeframe in which it was originally written (because its sequel, The Heat of Heat, was written in 2010). This is a mainstream romance, so don't expect a boy-meets-girl, boy-instantly-lusts-after-girl type story. These people are from vastly different worlds, and no way could I pull that off (I write romance in the real world, remember?).

Because
From This Day Forward
is an eBook of a backlist title, it will not be offered on pre-order. When it's ready, I'll simply put it up for sale on Amazon. Nook owners and anyone else requiring an ePUB and PDF format can buy a copy from my
eStore
(and save a buck or so, since I sell eBooks for less at my eStore than I do at Amazon!). Stay tuned!
Coming Soon

(Publication date TBA)

The kick-off of the

Eighty-Eight, Mississippi,

small town series

--------------------------------------------------------------------------------------------------------