************************************************************************



****************************************************************************************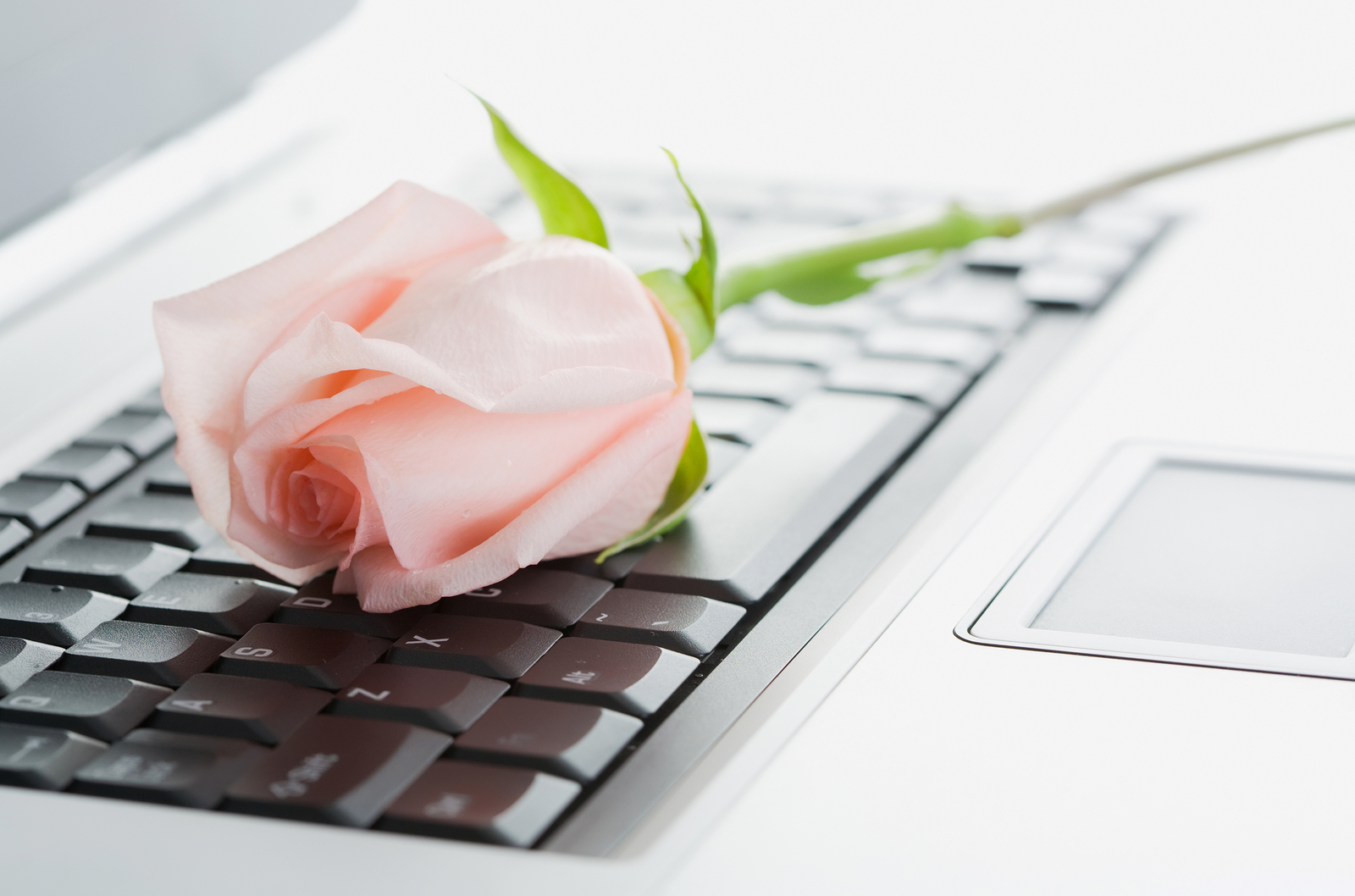 Now available:  Secrets & Sins, a riveting family saga that continues the story begun in my prequel, Sinner Man.  Read an excerpt!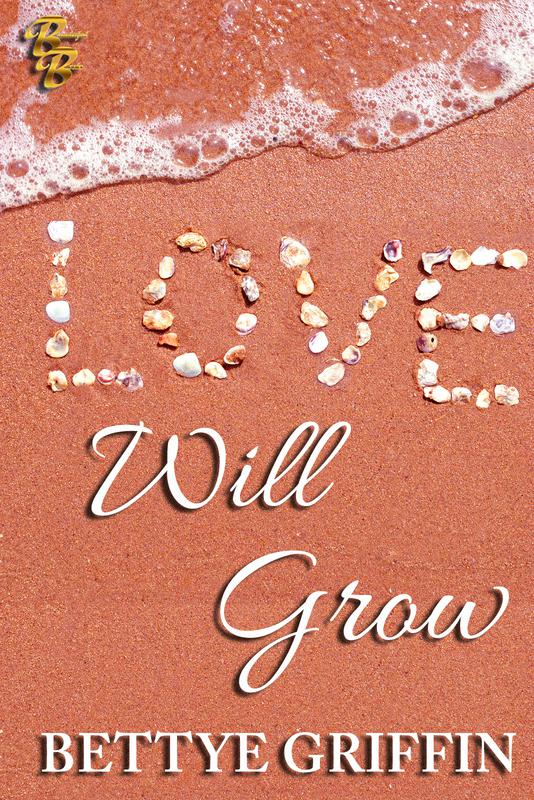 At last, the final installment in the Love Will series (which includes the prequel Lost That Lovin' Feeling and the novel Love Will Follow), Love Will Grow.

Nylah Taylor has devoted herself to the care of her orphaned nephew, Dillon, since he was an infant. It's been a lonely four years, but she takes solace that he is happy and well-adjusted as he approaches his fifth birthday. When an innocent inquiry reveals someone has stolen Dillon's identity, Nylah immediately goes to the police station to report the crime.

Detective Marc Samuels has to force himself to focus more on the legal issue of the beautiful woman before him and less on the woman herself. He presses her for information about Dillon that Nylah is reluctant to give, creating an antagonistic atmosphere. But he's determined to get into her good graces, for he believes that under that hostile exterior lies a woman in desperate need of some TLC…and he also feels he's just the man to nurture Nylah.

Click cover to pre-order, and
here
to read an excerpt!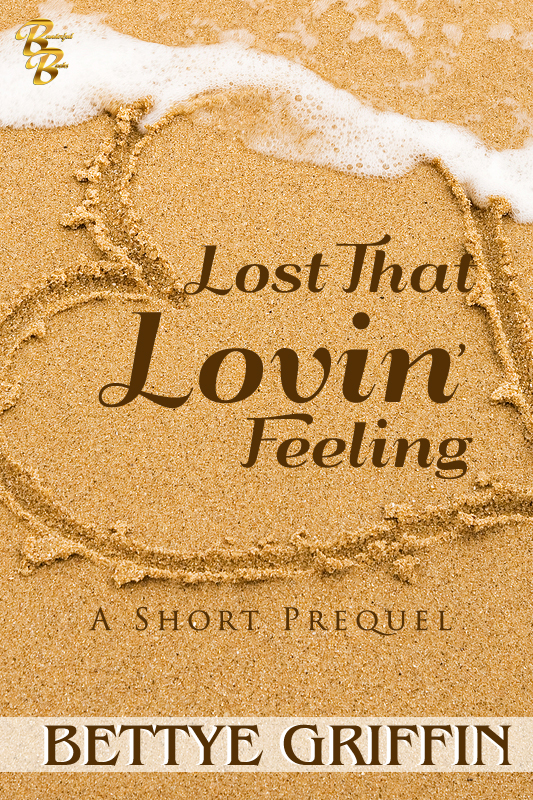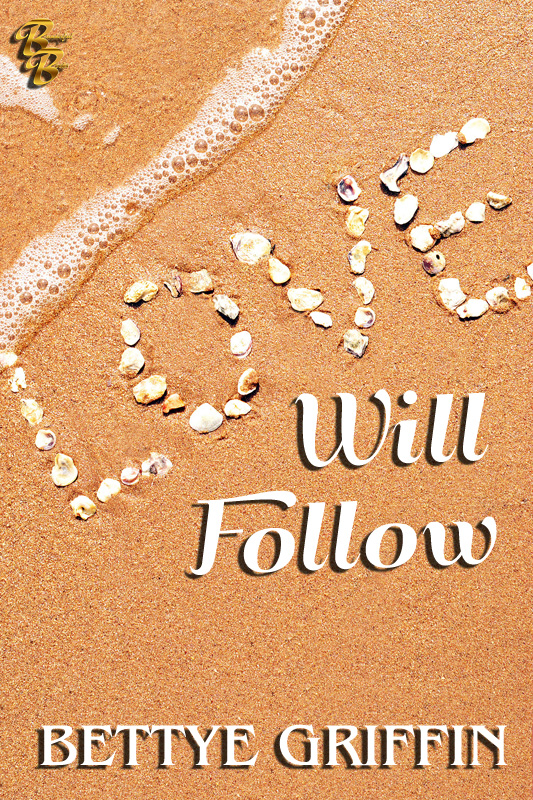 The other books in the series

--------------------------------------------------------------------------------------------------------