Contests, News, and Specials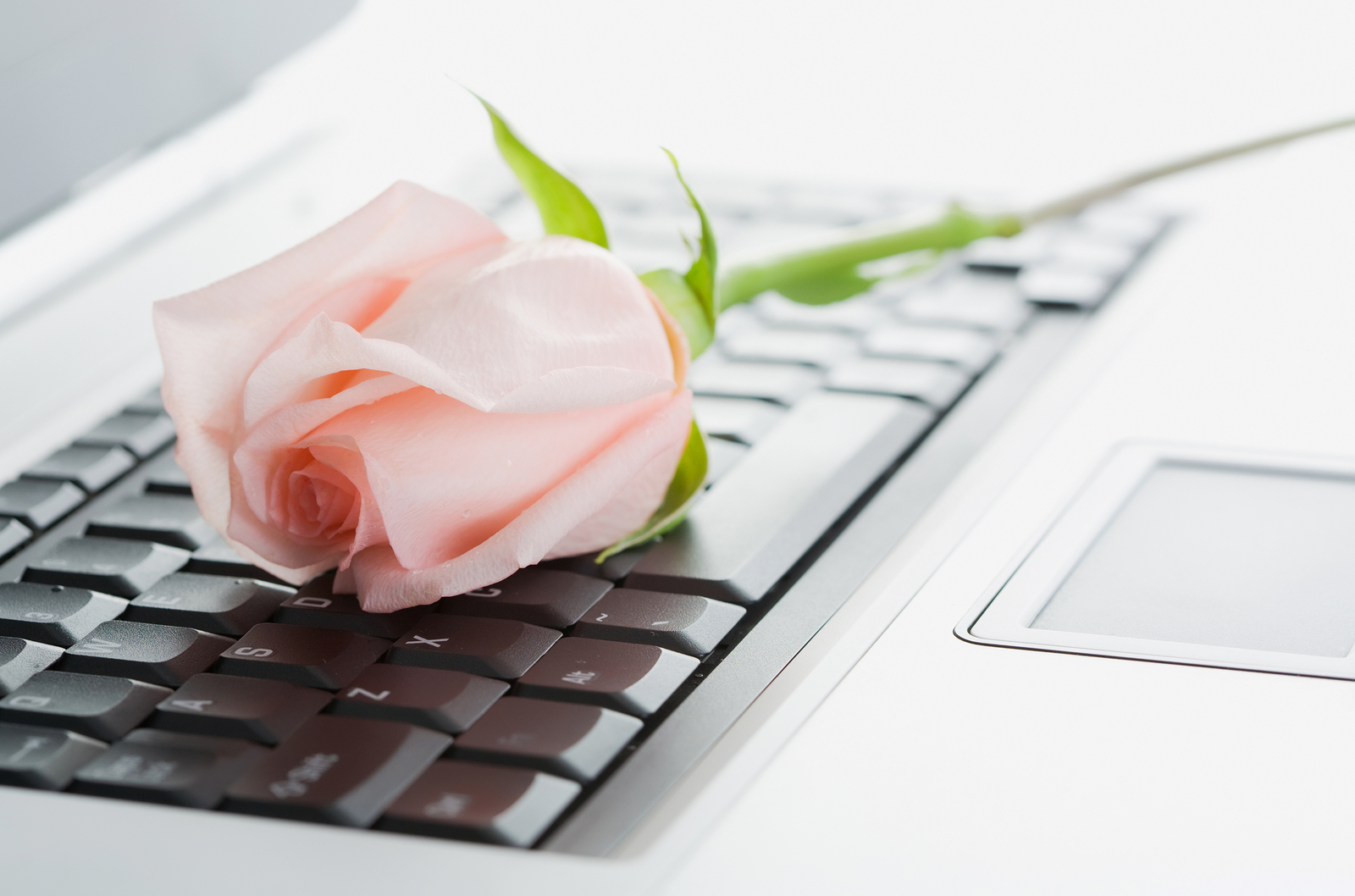 The Bunderful Sampler...a FREE download of samples from Bunderful Books titles!  Click HERE to get yours!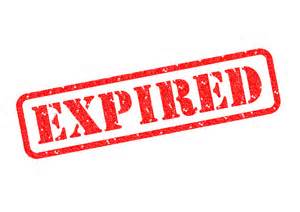 Contest Over...Winners (2):

Ka'Lu Underwood and Kimberly McDowell

So many of us were saddened by the passing of Gene Wilder, best known as Willy Wonka in the 1971 film Willy Wonka and the Chocolate Factory. I found it especially touching that he requested for his illness (Alzheimer disease) be kept private because there is already too much sadness in the world. I decide to spread a little sunshine by offering a contest, with a copy of my latest eBook (It's Love She's After) as the prize. The contest will revolve around Gene Wilder's movies. It's a 3-parter. I will give away up to 3 eBooks (depending upon how many entries there are) drawn at random from the correct answers (a correct answer constitutes getting all 3 questions right).

The Rules:

1) Email all entries to contests@bettyegriffin.com . Include a FULL name with your entry; no anonymous entries allowed.

2) Contest runs through September 10, 2016, at 11:59PM Central Time. Winners will be announced on September 11, 2016, on this page and my Facebook pages. Winners will also be notified by email.

3) U.S. residents only.

4) One entry per person.

The Questions:

1) Sammy Davis, Jr., who wanted to play a small part in Willy Wonka and the Chocolate Factory that involved singing a song (the producer felt his celebrity would detract from the fantasy element so cast someone else), recorded that song from the soundtrack, which became one of his biggest hits. What was the name of the song?

The Candy Man

2) Gene Wilder made a short but memorable appearance in what 1960s film in which he said, "Step on it, Velma...Step on it, Velma...STEP ON IT, VELMA!" What was the name of the movie?

Bonnie & Clyde

3) Gene Wilder made several "buddy" movies with what comedy superstar?

Richard Pryor